We inspire you to optimize
health and wellness
---
We imagine a world of freedom. World where people feel energetic, move more, think sharper, are stronger, sleep deeper, and perform greater.
---
To inspire a healthy lifestyle and instill healthy habits, so we can feel energetic, vital, and function at our best.
---
Our mission is to empower people to find their way to Vitality. For some, it's a keto coffee, a power yoga session, a green smoothie, a cold shower, or a REHIT cardio. Pick Yours.
---
Meet the Creator
I am passionate about optimizing health and performance, so we can experience life fully. The aim is more energy, sharper brain, longer life, and intense vigour.
Vitalscend is a product that inspires. Created by my realization that most of my healthy transformation came via consuming content that inspired me, first.
I am keen on discovering the way to greater vitality. How to move fluidly, boost metabolism, eat healthier, or focus sharper. New tips, new hacks, and practical tools are created as a result.
Simeon Cvejoski
Bachelor's degree of Science in Kinesiology
Nutrition Specialist Certification (ISSA)
Functional Training Specialist Certification (NESTA)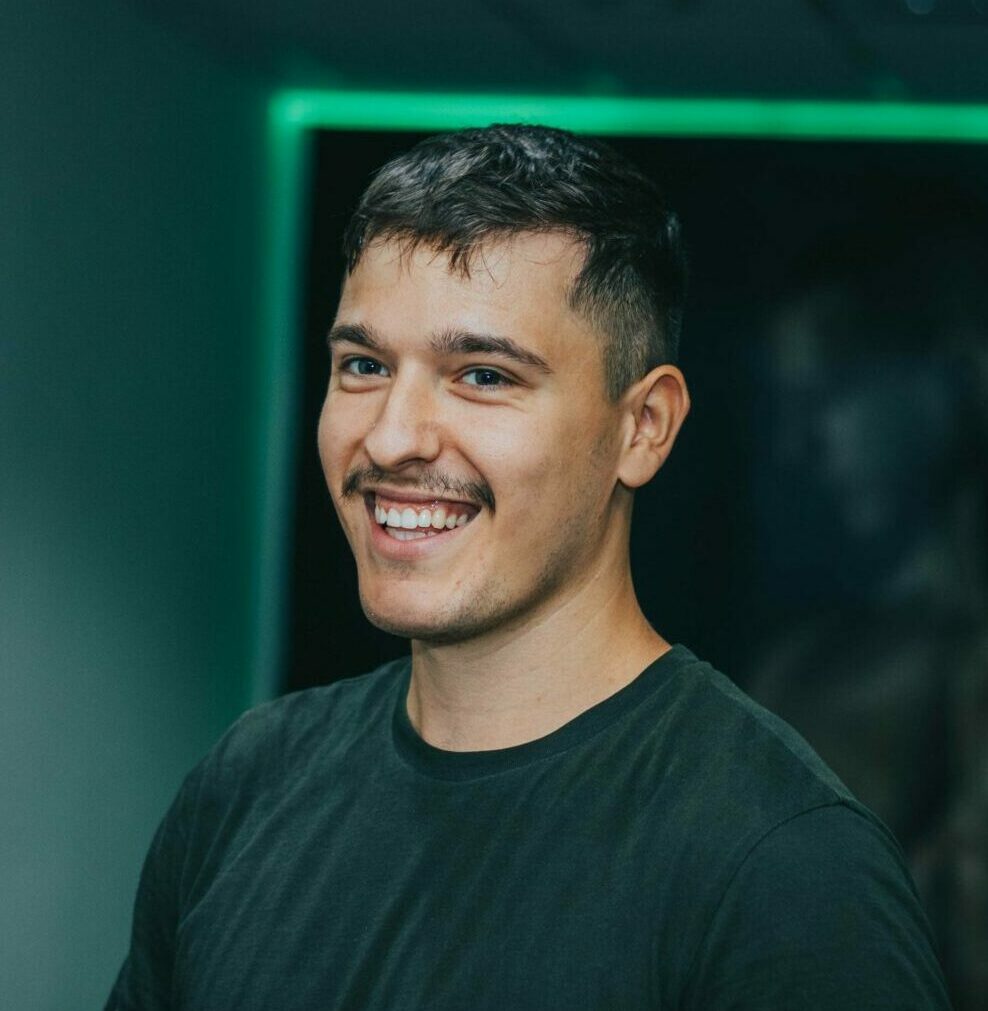 1. Inspires a Change
Sometimes we just need a little nudge. Our content is here inspire and empower one on a healthy, transformative journey. Time to step up.
2. Provides Practical Tips
Structured to give your the pro tips that prove to be most effective, easy to adhere to and provide the highest ROI. Put practicality first.
3. Explores Healthy Habits
By discovering healthier alternatives, tips, and habits, we raise awareness that empowers us to make a better decision tomorrow. Explore and experience.
4. Backed By Science
We believe in science, so accuracy is critical. We aim to be as precise, simple and conclusive as we can. Science made digestible.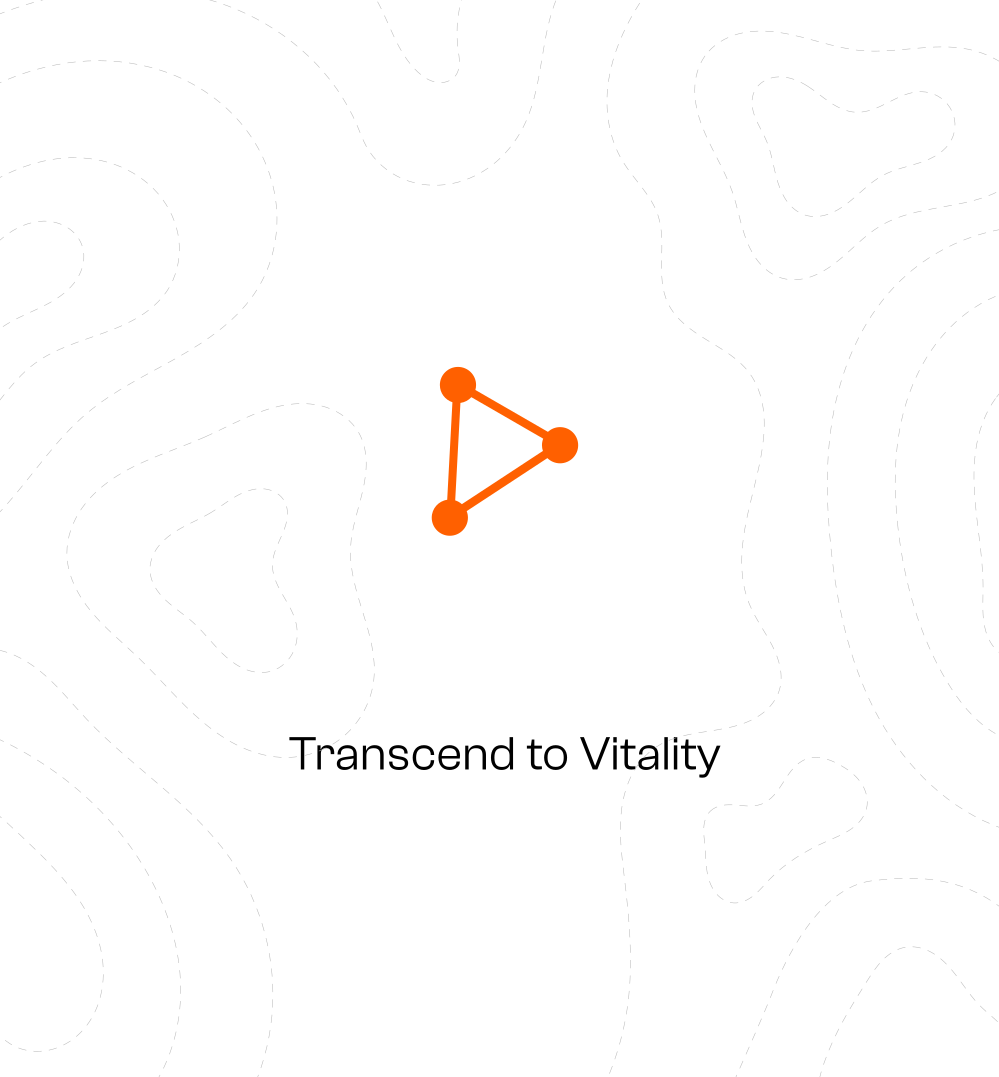 OUR VALUES
EFFICIENCY
Work smarter, not harder. Seeking the highest ROI in every habit, every step of the way.
FREEDOM
The healthier one is, the more vibrant and energetic he is. More energy means more time, desire, and attention to enjoy life.
ACCURACY
True is better. Aiming at constructive info backed by science to assist you on your health journey. Knowledge is power.
EXPLORATION
Experience changes us. Real curiosity powers learning. Being open-minded helps us step out of our boundaries and become limitless.
QUALITY
Quality, not quantity. Removing the unnecessary chatter. Clear, concise, and valuable information.
PROACTIVE
Self-initiation is the key piece to progress. Moving toward a better future starts with you.
Frequently Asked Questions
What is vitalscend?
Vitalscend is a health and performance optimization blog. A place where experts share their perspective on fields like health, fitness, nutrition, biohacking and yoga.
Do you provide Medical Advice?
No. The content on this site is for informational purposes only. It is NOT intended to provide or replace professional medical advice, treatment, or diagnosis. Always consult with your physician, doctor or other qualified healthcare professional regarding specific health questions or medical condition.
How many members does vitalscend team consist of?
Currently vitalscend is a one-member team. It's creator, Simeon. As such, the progress of the site's roadmap may be slowed down. As our site progresses, we will be adding new team members to the mix. Specifically, educated people on fields of health, fitness, yoga, nutrition, biohacking, physiology and kinesiology. We appreciate your consistent support and patience.
Where can I subscribe to vitalscend?
Currently, social media channels like Instagram, Pinterest, YouTube, and Twitter are open. As the site progresses, we will add the functionality of subscribing to our newsletter and create a member account feature.
Does vitalscend offer online coaching services?
No. Currently vitalscend does not offer any online coaching services. However, we are focused on creating programs, publishing books or conjugating protocols for health and performance optimization purposes, with both free and paid versions.
Does vitalscend or Simeon offer nutritional consulting?
No. Currently we do not offer any nutrition consulting or coaching. We look further to publishing more articles related to nutrition, supplementation and similar topics.
Can you make me a fitness training program?
As online coaching is not a supported service of vitalscend, we do not currently create individualized training programs. However, we look towards creating free 7 day challenges, updating our fitness content and potentially creating digital products (non-individualized fitness programs).
What are the benefits of using vitalscend?
Some features of vitalscend can potentially provide benefit to some users. These include education, awareness, engagement, new tools, new tips, motivation, inspiration and top products, in fields of health, fitness and nutrition.
Where can I found you, socials, youtube.. etc?
Our socials are listed in the Author Bio Box section. Here's a list:
Instagram @vitalscend or @simeon.cvejoski
Pinterest @vitalscend
Twitter @SimeonCvejoski
YouTube @Simeon Cvejoski
Does vitalscend have a roadmap?
Yes. Vitalscend aims to become the place where experts in nutrition, fitness, yoga and biohacking share their perspectives. We will adopt an 8-habits structure in January 2023, which our biggest update yet.